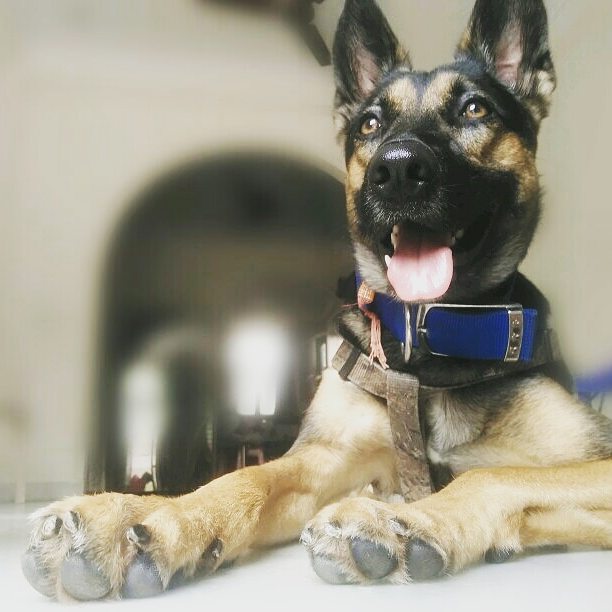 We have the best Dog Gallery from our previous customers. They contribute the best pics of there dogs to help our customers. Please can see and add pics of there dogs and for that you have you register on our website.
Register Now and get promo code for 50 % discount on Dog Training, Dog Grooming and Dog Veterinary for your love mate.
We are here to help every customer or dog lover who needs to consult regarding their dogs/ puppy so that their love mates can be obedient and stay healthy with a long life.
Feeding Stray Dogs is very important during lock-down. While some of us are spending time with family and pets safely at our homes during this lock-down, the fact that stray dogs cannot even find enough food for themselves cannot be ignored. Dogs are very sensitive to the environment and thus if they do not get proper food for such a long time they might get unwell and we as their humans have the duty of not letting this happen.